| | |
| --- | --- |
| | ICare Data Recovery Pro 8.0.0.0 |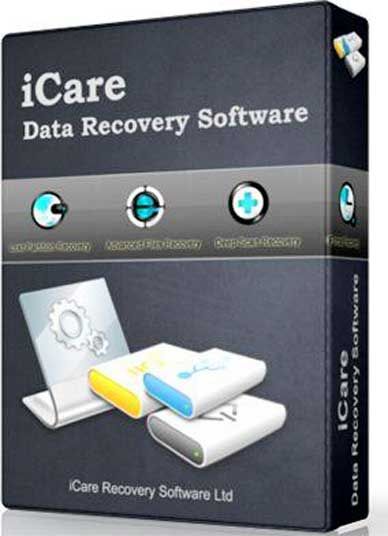 iCare Data Recovery Software can recover any deleted file, including documents, photos, mp3 and zip files, or even folders and damaged disks. Besides deleted file recovery, it is able to restore files from system error like bad boot sector, bad MBR, bad partition table, bad MFT; Virus attacked file lost like destroyed boot sector, MBR; human errors like format partition by mistake, delete partition accidentally; software errors like merging partition failure with Partition Magic, resizing partition failure, copy partition failure, ghost failure.
http://www.rarefile.net/95fsrwz8p7ju/iCareDataRecoveryPRO.8.0.0.0.rar
.
6 Responses to this entry.
1. cybernick Says:
March 29th, 2017 at 8:21 pm

I bet this will get me out of more than one tricky situation. Thanks, Max

2. Harry Says:
April 19th, 2017 at 9:32 am

Hello,

The serial does not seem to work. Keeps saying invalid

3. maxdugan Says:
April 19th, 2017 at 6:34 pm

Hello Harry, a newer version is now posted, thank you very much

4. buzuzih Says:
April 19th, 2017 at 6:41 pm

Thank you Max

5. maxdugan Says:
April 19th, 2017 at 6:50 pm

Thank you too Buzuzih

6. amitpankaj Says:
January 19th, 2018 at 10:09 pm

hi dear,
after download file 100% error massage comes "Unknown network error"
i had change pc and isp but still same problem. plz share different link.
Leave a Reply