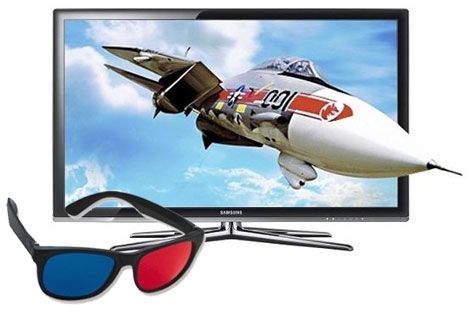 Here is a video tutorial and guide on what you need to be able to watch 3D-Half SBS OR any Regular Movies on your PC and regular monitor in Anaglyph 3D! Its very eary and simple. You can now enjoy full 3D movies!
NO NEED FOR ANY VIDEO CONVERSION. IT'S SIMPLE AND EASY. WATCH ANY REGULAR MOVIE ON YOUR PC IN ANAGLYPH 3D!
FIRST YOU NEED TO DOWNLOAD POWERDVD ULTRA FROM HERE:
https://www.allyoulike.com/70779/powerdvd-ultra-17/
.
YOU WILL ALSO NEED TO PURCHASE OR MAKE YOUR OWN ANAGLYPH 3D GLASSES
YOU CAN DOWNLOAD THE INSTRUCTIONS FROM HERE:
https://www.youtube.com/results?search_query=how+to+make+3d+glasses
.
HOW TO CONFIGURE POWERDVD TO PLAY ANY REGULAR MOVIE OR 3D HALF-SBS MOVIES INTO ANALYPH 3D MOVIES YOU CAN ENJOY AT HOME:
.
http://www.hasaan.com/2012/10/how-to-watch-3d-movies-on-your-non-3d.html
.