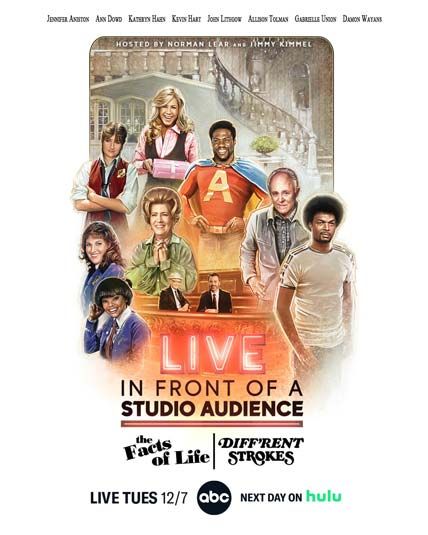 During the preparations for a box-dinner charity auction, the girls are poring over an Eastlan/Bates "Slam Book" in which those writing comments are identified by numbers instead of names, and Mrs. Garrett is horrified by the cruel comments. When Blair reveals to one of the Bates guys that Natalie is "Number 10," Natalie gets her revenge by telling Bates guy Carl Price, whom the other guys tease about his severe acne, which of the box-dinners belongs to Blair–and that she particularly wants him to win it.
720P WEBRIP X264 VERSION
http://www.rarefile.net/ukywocifly1c/LFSADiffrentStroke.720pWEBRip.mkv
WEBRIP H264 VERSION
http://www.rarefile.net/xl41bkqlp47g/LFSADiffrentStroke.WEBRip.mp4
.