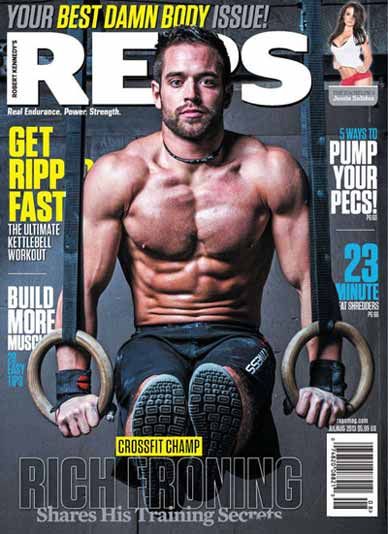 This magazine is designed for men who is passionate about his fitness. Reps covers the most up-to-date information on resistance training, functional strength, cardiovascular endurance and health. Reps! also provides scientifically accurate advice on nutrition, whether you want to improve your fitness efforts or lose fat for good, and smart supplementation strategies that lead to that extra edge.
.
http://www.rarefile.net/blnk8jvmkjvp/Reps.August2013.rar
.
http://dizzcloud.com/dl/164dpr0/Reps.August2013.rar
.