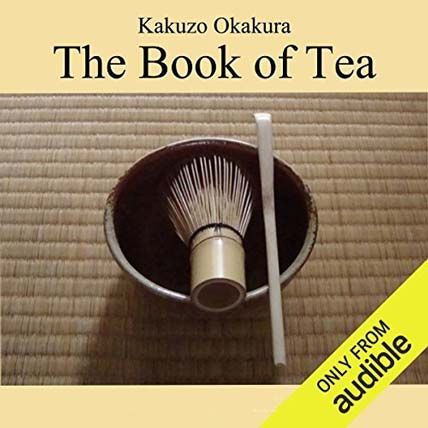 The Book of Tea is much more than a book about tea. It's a celebration of the arts and culture of Japan, and a portrait of tea ceremony, the "Way of Tea", as the pinnacle of Japanese spirituality and artistic life.
Written in 1906 by Kakuzo Okakura, curator of Chinese and Japanese Art at the Boston Museum of Fine Arts and a noted scholar and art critic, this modern classic traces the history of tea from its early medicinal uses in China, through the development of Chinese tea culture, and finally to the role of tea in Japanese Zen, culture, and politics. In the process, Okakura weaves together the philosophies, myths, history, and poetry of China and Japan. He introduces us to tea masters, emperors, and warlords, and brings us an appreciation of the transient beauty of life that is at the heart of Japanese artistic ideals.
.
http://www.rarefile.net/fb0oy2hxwe1v/TheBookTea.Audiobook.rar
.