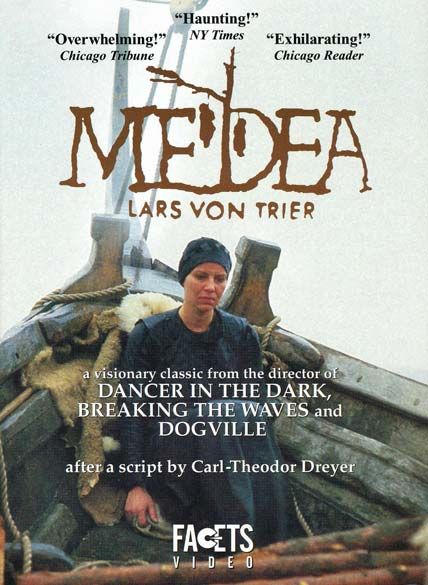 Medea is in Corinth with Jason and their two young sons. King Kreon wants to reward Jason for his exploits: he gives the hand of his daughter, Glauce, to Jason as well as the promise of the throne. In exchange, Medea and the boys are to be banished. Jason explains that his actions ensure a rich future for Medea and her sons. She asks that she be allowed to stay; Kreon refuses. She asks for one more day, and begs Jason to seek the king's permission to allow their sons to stay in Corinth. Jason agrees and Medea prepares a gift for her sons to give to Glauce. Will Medea leave peacefully?
.
http://www.rarefile.net/xc1w2045jdv9/Medea1988.DVDRip.AC3.avi
http://www.rarefile.net/nzuzko64iecn/Medea1988.DVDRip.Subs.rar
.