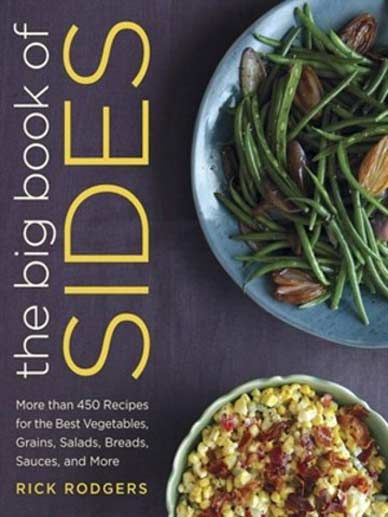 Whether planning a quick dinner after work or a holiday meal for a crowd, you will never be stumped for a side dish again.
Side dishes make the meal. Think about it: What's a burger without fries, turkey without stuffing, or barbecue without coleslaw, baked beans, or macaroni and cheese—or all three? The Big Book of Sides contains more than 450 delicious recipes to complement any dish. Award-winning cooking teacher and author Rick Rodgers has carefully compiled a variety of wonderful options, from traditional to inspired, Americana to ethnic, Southern fare to California cuisine. Sections include "Eat Your Vegetables," "From the Root Cellar," "A Hill of Beans," "Righteous Rice and Great Grains," and "Pasta and Friends."
.
http://www.rarefile.net/x6y9qjo47sml/TheBigBookSides.More450Recipes.rar
.