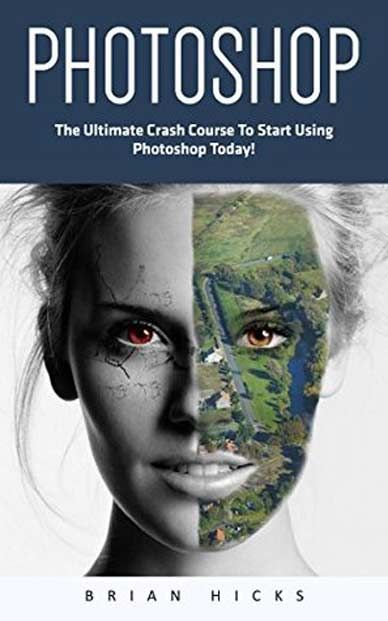 Do you want to learn to be a Photoshop expert?
Photoshop is one of the best tools around, and it's great for anyone wanting to learn about how to edit pictures and create great images. However, the program can be considered complicated in some regards, but there is a way around that.
This book will give you everything you need to know about basic Photoshop tools today! From this, you will become a master in this editing software, and by the end of this, you'll be able to create and edit great images and create effects that really make your pictures stand out and look more amazing than ever before.