| | |
| --- | --- |
| | Stedmans Medical Dictionary 6 – Interactive Software |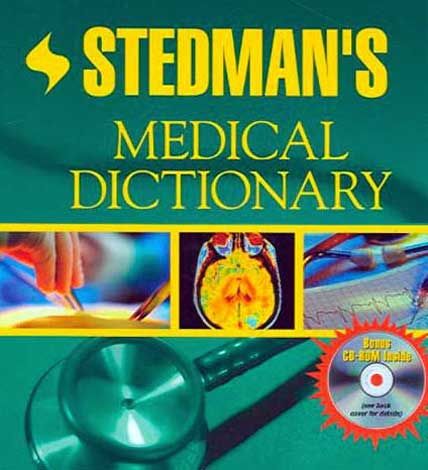 Featuring more than 50,000 entries, this thoroughly updated edition contains the medical terminology used in more than 30 of today's fastest growing health profession areas — plus comprehensive inclusion of entries suited for the nursing field. More than 1,000 enriched color images and photographs, a glossy insert with detailed images by Anatomical Chart Company, more than 65 appendices, and cut thumb tabs for quick A-to-Z reference. More than 70 leading consultants from health professions and nursing contributed to the enhancements of this edition.
http://www.rarefile.net/2k699cnwbsfw/Stedmans.Medical.Dictionary.v6.part1.rar
http://www.rarefile.net/itn9jzn2s1pc/Stedmans.Medical.Dictionary.v6.part2.rar
http://www.rarefile.net/i39dvbfy3irb/Stedmans.Medical.Dictionary.v6.part3.rar
http://www.rarefile.net/4bb1y2mhm5tg/Stedmans.Medical.Dictionary.v6.part4.rar
.
4 Responses to this entry.
1. karen Says:
November 17th, 2015 at 6:33 pm

what s the password?

2. maxdugan Says:
November 17th, 2015 at 11:50 pm

Hello Karen, no password is required, thank you very much

3. sam Says:
September 5th, 2017 at 3:01 pm

any chances of reupload

4. sam Says:
September 6th, 2017 at 3:01 pm

thanks
Leave a Reply