| | |
| --- | --- |
| | Windows XP USB Edition – Boot Windows From USB Stick |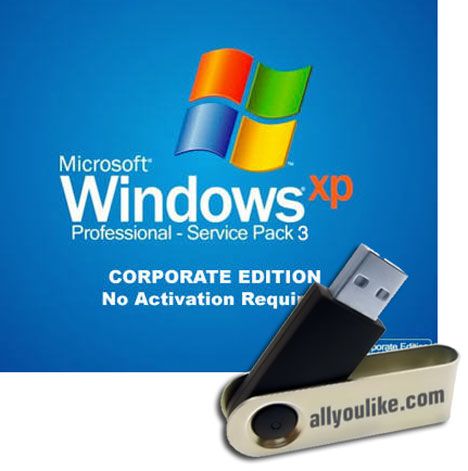 Ever want to boot up into Windows XP via a USB flash drive? Well, now you can. This is a miniature version of Windows XP. So you can restore from backup, access your files, or do whatever you have to do.
Installation instruction are included.

http://www.rarefile.net/a22nrvkezf3y/WXPUSB.rar
.
6 Responses to this entry.
1. ceb Says:
May 15th, 2013 at 10:07 pm

thanks max for this… hope it will work on my other pc. i have to downgrade it from windows 7 to windows xp to resolve the driver issues. thanks a lot…

2. maxdugan Says:
May 15th, 2013 at 10:52 pm

Thank you too Ceb

3. ceb Says:
May 16th, 2013 at 11:59 pm

successful installation… thanks again…

4. maxdugan Says:
May 17th, 2013 at 12:01 am

Thank you too Ceb

5. zolco Says:
May 18th, 2013 at 5:39 am

Hi Max thank you
Q. yah it works on OS XP PC, but will it boot windows 7 and keep 7 intact after using the USB flash?

6. maxdugan Says:
May 18th, 2013 at 5:24 pm

Hello Zolco, honestly i have never tried that yet, he he he, thank you very much
Leave a Reply