| | |
| --- | --- |
| | The Investigator A British Crime Story Part 1 to 4 HDTV |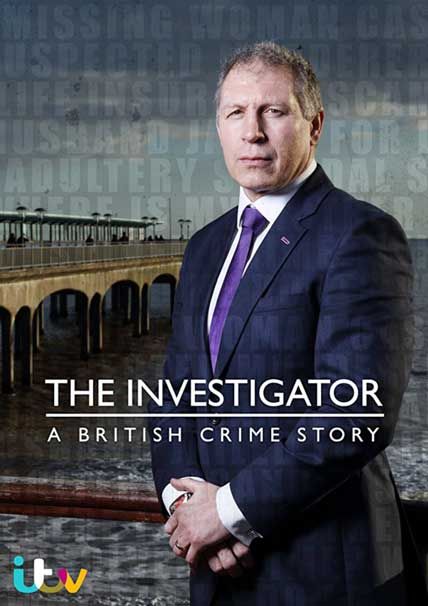 In June 1985 Carole Packman, a wife and mother mysteriously disappeared and has never been seen since. Her husband Russell Causley is now serving a life sentence for her murder, yet no body has ever been found. Throughout the case he pleaded his innocence and refused to talk. Mark Williams-Thomas re-investigates the disappearance of Carole Packman. With the help of neighbours and friends, he retraces Carole's last known steps.
FOR RAREFILE FREE USERS, PLEASE REGISTER FOR A FREE ACCOUNT AT RAREFILE.NET USING THIS LINK – http://www.rarefile.net/free312.html AND YOU CAN DOWNLOAD UP TO 500MB PER FILE. YOUR DOWNLOAD QUOTA IS DOUBLED TO 10GB. THANK YOU.
http://www.rarefile.net/lsgfwc426sk8/Investigator.BritishCrimeStory.Part01.avi
http://www.rarefile.net/k5be7n409xc5/Investigator.BritishCrimeStory.Part02.part1.rar
http://www.rarefile.net/faihw9iu60qp/Investigator.BritishCrimeStory.Part02.part2.rar
http://www.rarefile.net/xlmos3c5naio/Investigator.BritishCrimeStory.Part03.avi
http://www.rarefile.net/laoq61r94wub/Investigator.BritishCrimeStory.Part04.avi
.
Leave a Reply